1.Focus on decorating outdoor areas.
Are you looking for outdoor patio design ideas? When it comes to interior design, outdoor areas are the last to get attention, but this should not be the case. Plan the space by incorporating table surfaces, ample seating, cushions, eating spots and lots of play areas.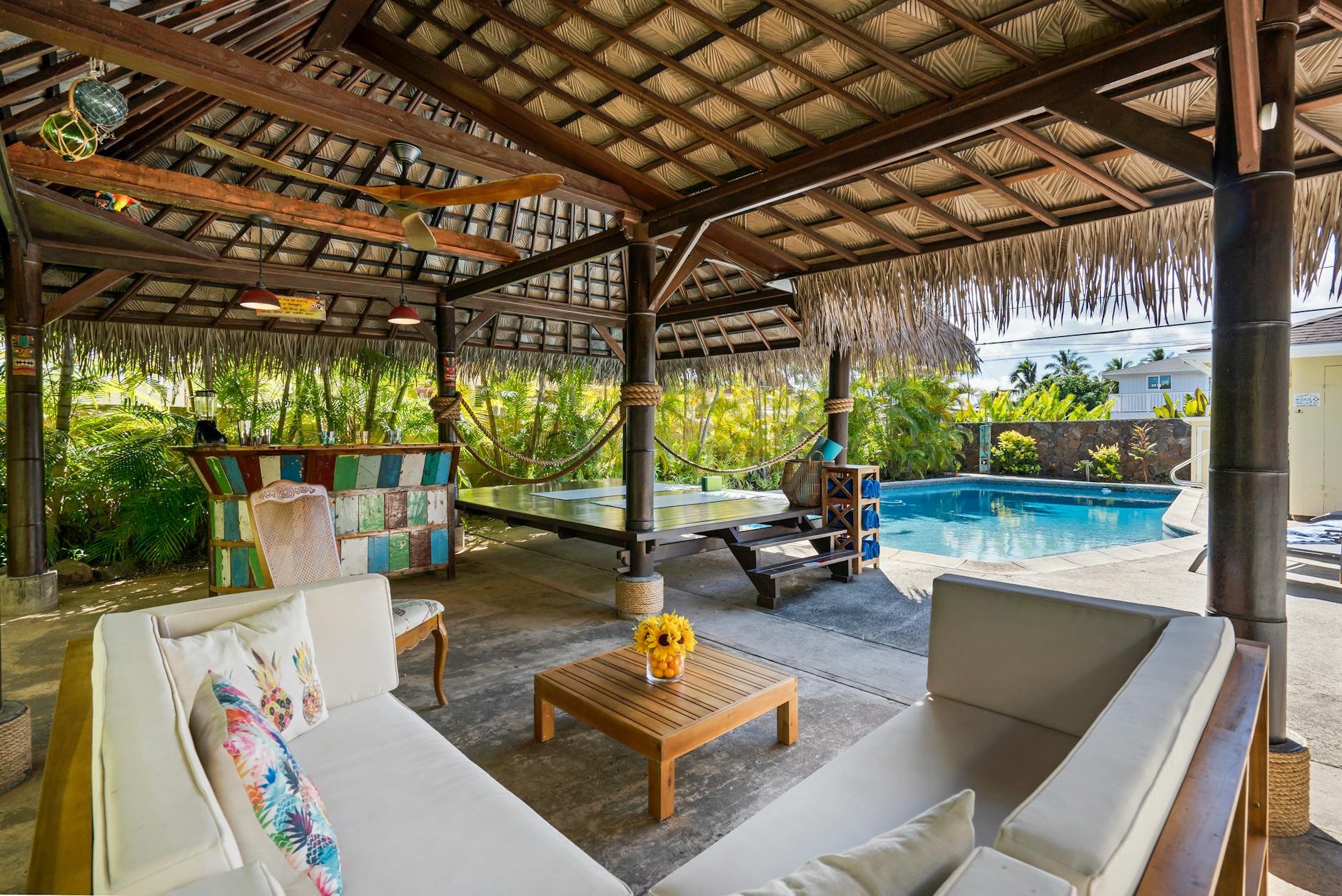 ---
2.Create a good flow.
Common materials and colors help connect your personal living spaces. Display your signature pieces without a lot of fanfare. If you think you need help with the entire flow of your new home makeover project, don't hesitate to hire experienced interior designers.
3.Layer texture and color.
Designing your white and blue kitchen with pops of energetic colors is a great idea. Don't be afraid to get beyond your comfort zone, and explore new home design style ideas.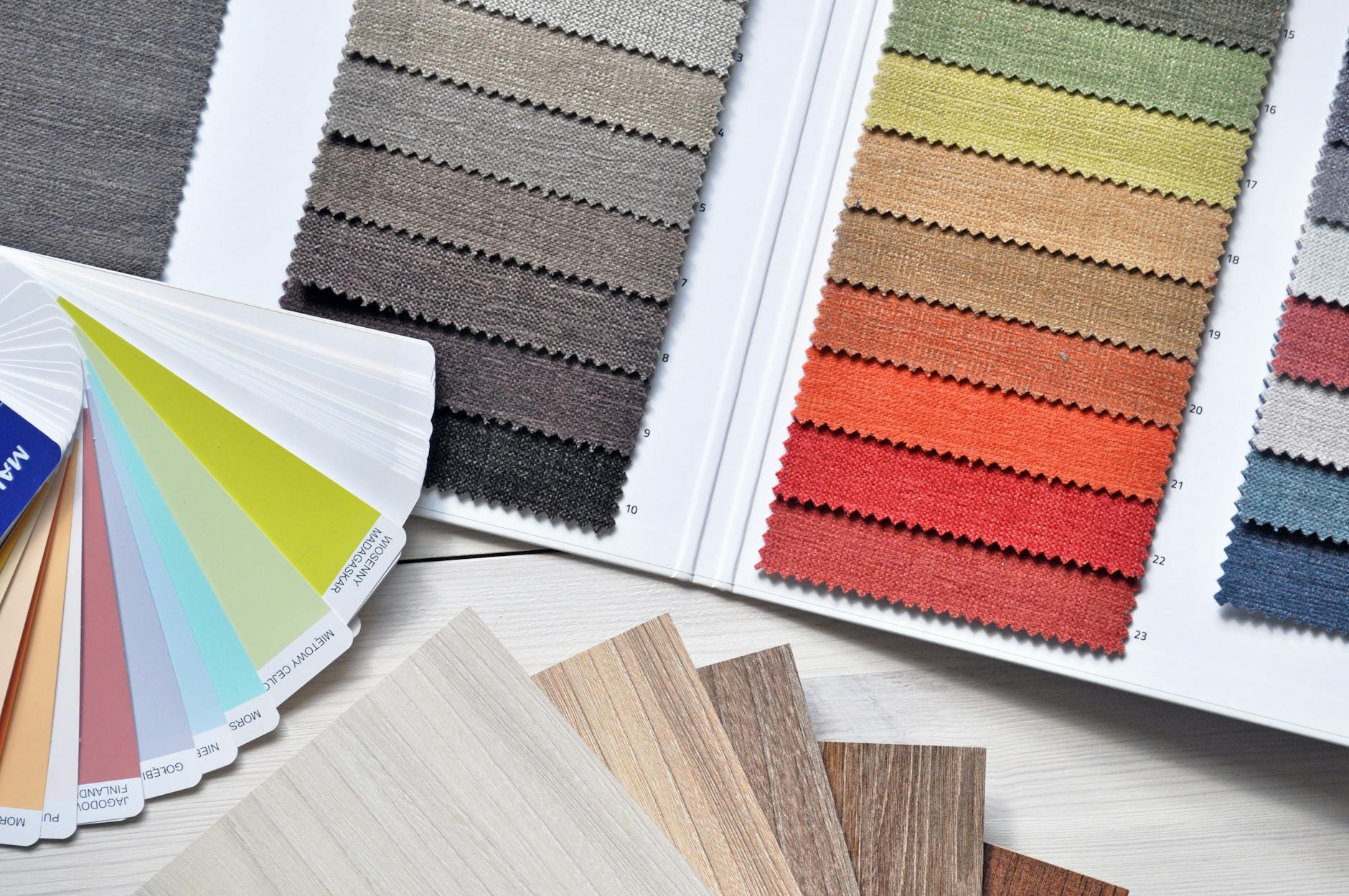 ---
4.Design your home for gatherings.
Home gathering areas and family rooms must exude a relaxed atmosphere, and communicate playfulness and warmth. One of the most important things you should consider is how to keep the area's flow while taking into account other separate areas.
5.Utilize practical objects as accents.
If you think you need a new kitchen design, use practical items as interesting accents. The accents and decorations must reflect the owners' interests and tastes. Keep in mind that decorative accents can give any kitchen a unique, personal touch.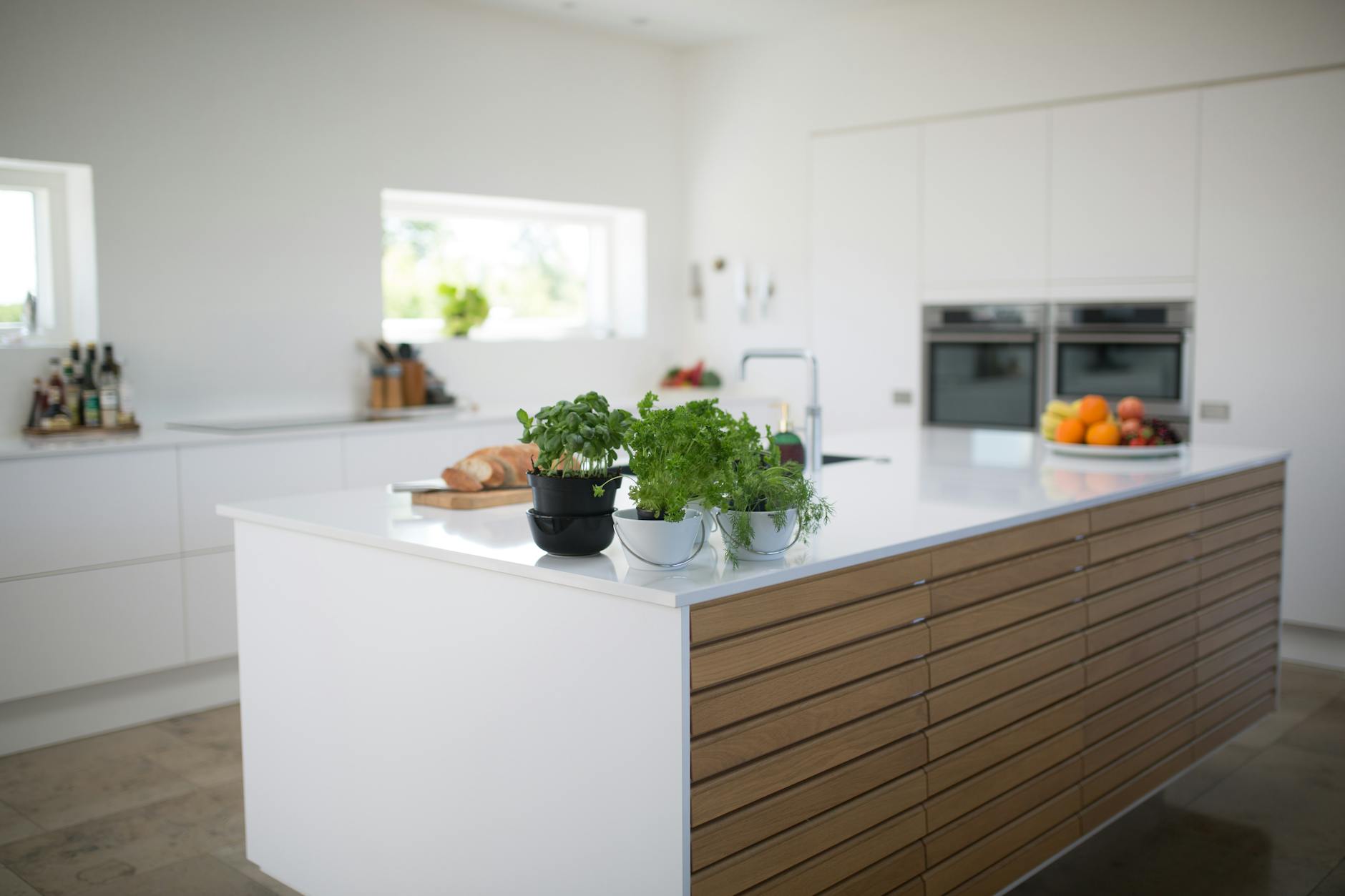 ---