A website will not succeed solely through though-provoking content and compelling design. It should have a specific, remarkable style in order to fulfill good functionality and user experience. Each web design company must be able to efficiently do their job with regards to this. So, how can you help your clients have compelling, quality websites? Here are some useful tips for your team.
Make sure that the website is easy to navigate.
Keep in mind that web navigation is not a specific area you can experiment on anytime. If the website you are working on has solid navigation, then Google and other search engines would be able to index your content easily.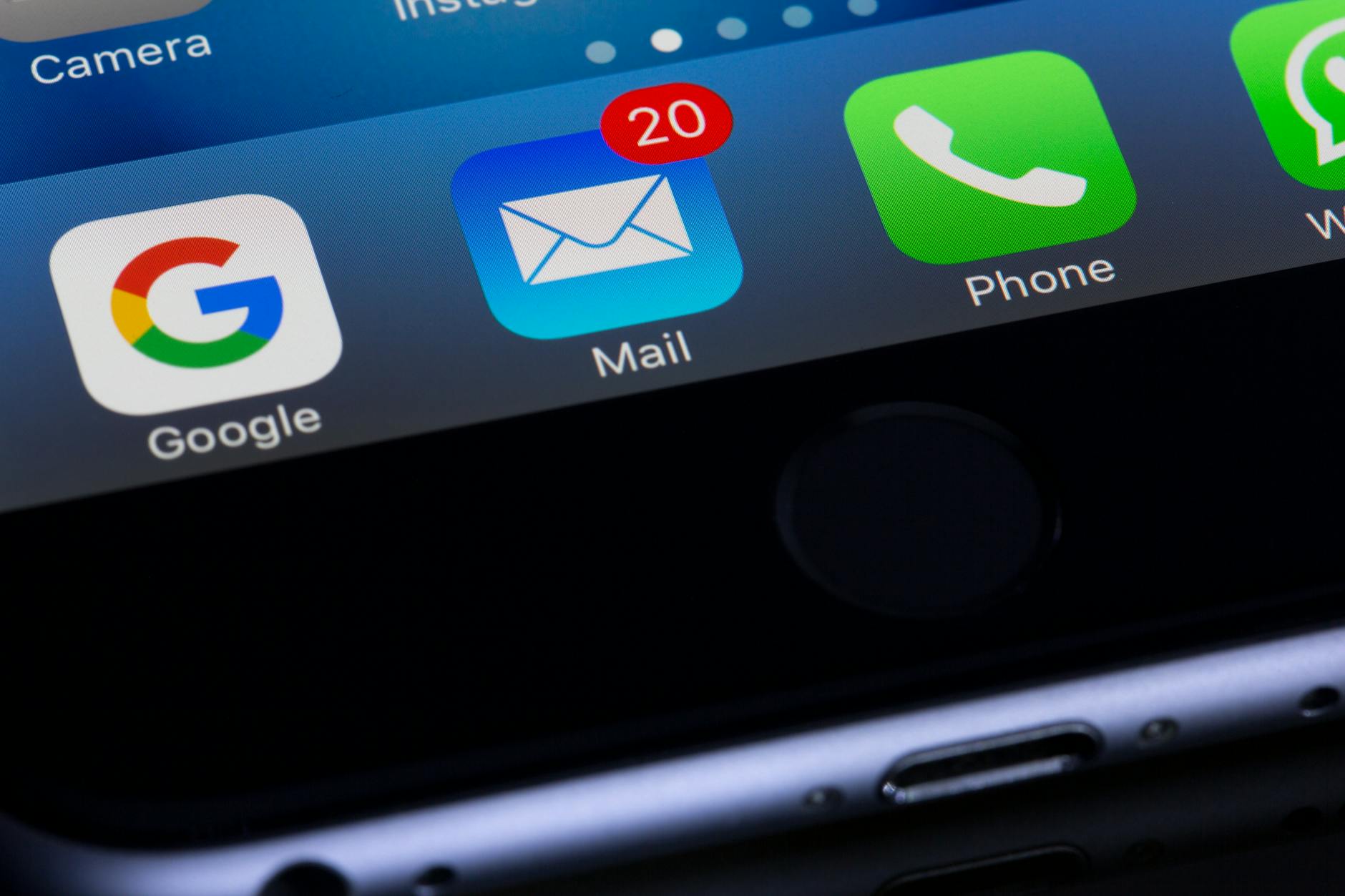 ---
All pages should be mobile friendly.
We are officially living in a mobile society. Websites which can be accessed by readers while on the go are dominating the digital landscape. If your pages are not mobile friendly, then your clients will have a hard time keeping up with the competition.
---
Keep the homepage free of clutter, and minimalistic.
Very few people read homepage content. What users normally do is quickly scan web pages, and look for the information they want through sentences and keywords. For a homepage to appeal to more users, it needs to have an organized, minimalist design.
Design the website with visual hierarchy in mind.
It is the job a web designer to arrange web content in a clear, organized manner. Remember, you only have around three seconds to capture the attention of the audience. Make the most out of that little time frame.
Web content must be easy to read and understand.
Are you familiar with website readability? This measures how easy it is for individuals to recognize specific phrases, sentences and words. If the website readability is high, people would be able to scan your pages without any trouble.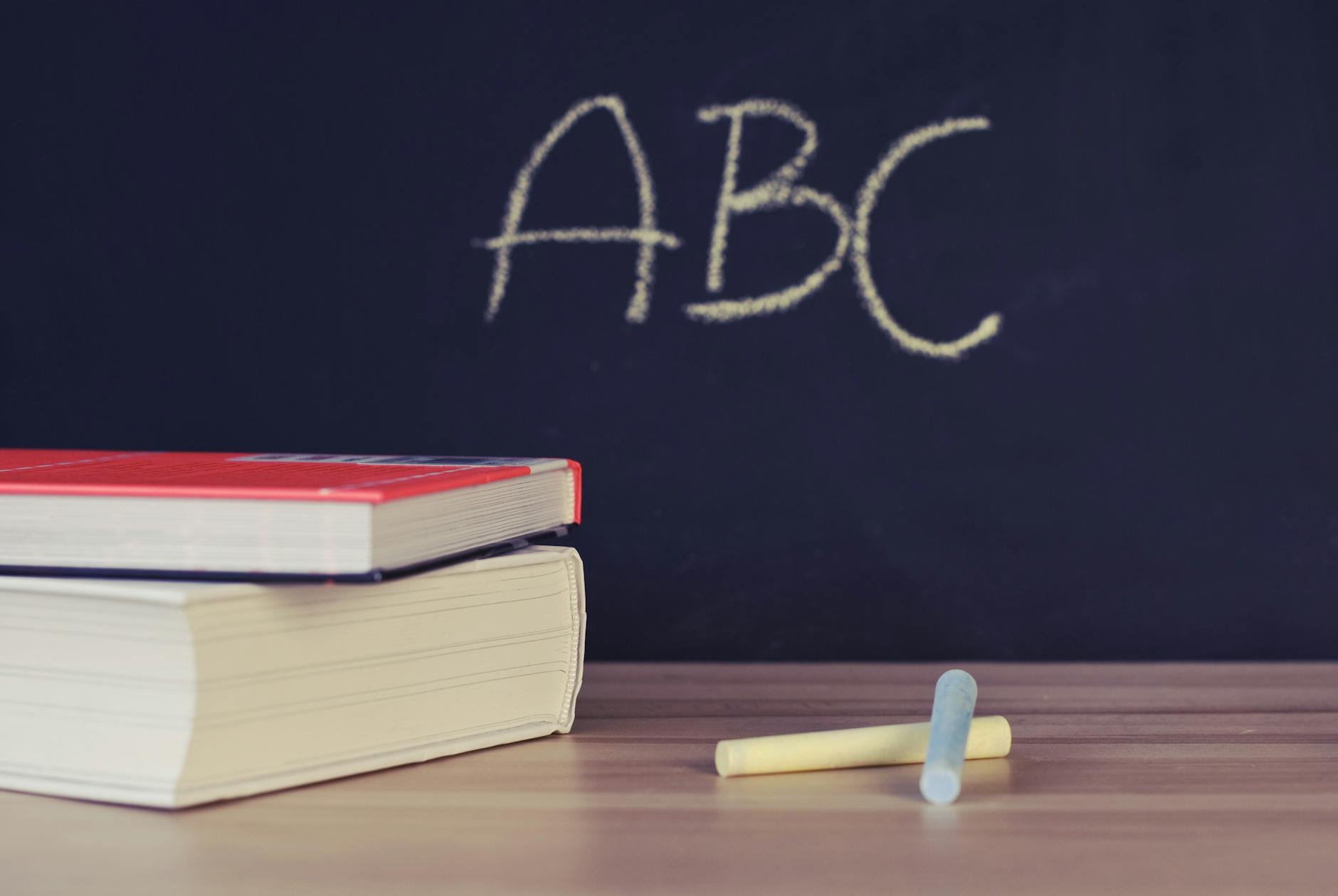 ---